Audiovisual
Event
Streaming / Web Event
Imagining, searching, daring,outdoing yourself
Discover
Canam Production : société de Production vidéo, événementielle et web Streaming
Prestation de production audiovisuelle

Subtitle

PRODUCTION / VIDEOMAKING & MOTION DESIGN

Higlighted description

Advice / Audiovisual strategy support / Search Engine Optimisation
 

Production audiovisuel & motion design

Subtitle

Production & réalisation vidéos & motion design

Higlighted description

Advice / Audiovisual strategy support / Search Engine Optimisation

Evénementiel

Subtitle

EVENT PRODUCTION

Higlighted description

Advice / Stage creation / Technical service 
Un partenaire de confiance pour une collaboration pérenne
Notre expérience depuis plus de 20 ans dans les domaines de la production de films, d'événements streaming live, et production événementielle nous permet aujourd'hui de vous accompagner sur chacun de ces 3 axes. Notre mission est simple : vous apporter les perspectives, notre savoir-faire, notre créativité, les solutions techniques et l'accompagnement nécessaire pour réussir dans un environnement en constante évolution.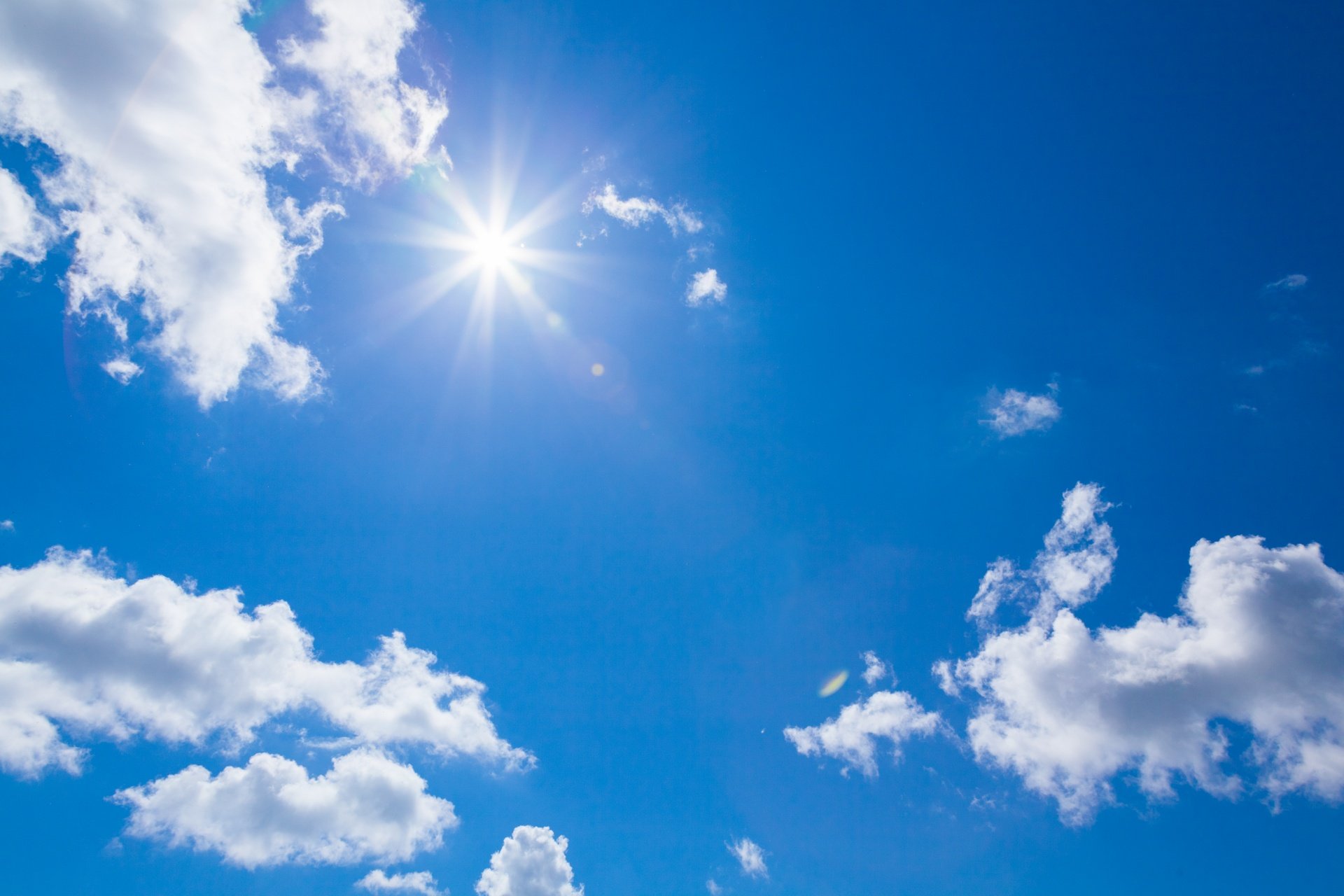 Nous attachons une réelle importance l'écoute de chaque projet quelque soit sa dimension. Notre rôle en tant qu'agence de production est d'analyser vos besoins, établir avec vous un cahier des charges précis et préconiser les solutions techniques avant la mise en œuvre de votre événement qu'il soit digital, physique ou de vos projets audiovisuels. Notre objectif, vous accompagner dans l'élaboration de vos projets 100 % personnalisés avec une garantie de bonne fin et dans le respect de votre budget.
Production audiovisuelle (films institutionnels, interview, vidéos produits, reportages, vidéos pédagogiques, motion design)
Production événementielle (Séminaire, convention, kick off, assemblée générale, road show)
Production de streaming live événementiel (webevent, webinar, convention, assemblée générale, réunion interne)
Basé en Ile de France, nous intervenons sur des projets de toute taille en France et  à l'international.  
Un projet de production audiovisuelle  BtoB ou BtoC : Film institutionnel / Vidéo e- commerce / Reportage / Lancement produit / Vidéo pédagogique / Vidéo incentive / Interview / WebTV... 
Un projet de live streaming événementiel :  WebEvent / Webinar / Captation streaming / Live conférence / Broadcast / WebTV / Live, enregistré ou VOD ?
Un projet événementiel sur site : Séminaire / Convention / Kickoff 
Titre

Do you have project? An idea? Contact us
Introduction
Our team is ready to answer all your questions and demands with their time, expertise and positive attitude.