Intro title

INFORM AND UNITE AT DISTANCE THANKS TO LIVE STREAMING
Intro content
Do you have the intention to organise a trade fair, advertise a new organisation, introduce your company's strategy, launch a new product or put together incentive meetings to make your sales force grow and unite your teams? Would you like to reunite your co-workers, clients and partners without travel? 
We have been helping our clients since 2008 with digital solutions for recording and live streaming broadcast. Our specialised teams assist you in the creation of your tailor-made event. We give you our expertise and experience in production and technical implementation of your projects. 
Image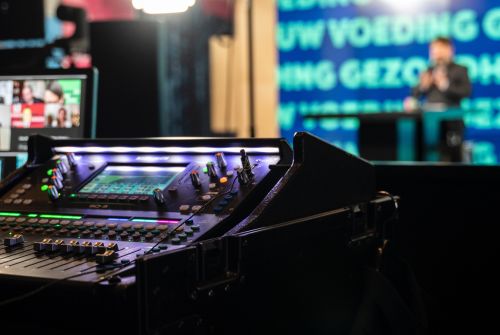 Presentation image
Image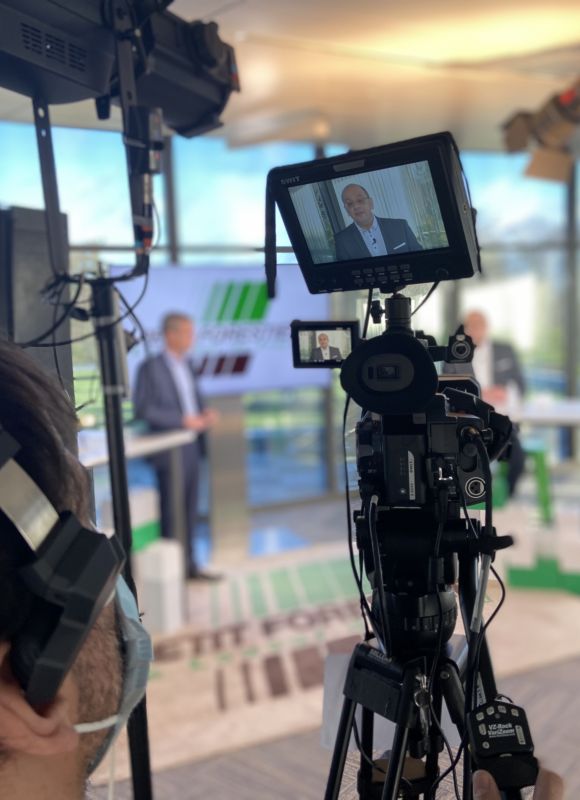 Presentation title

HOW TO ORGANISE YOUR LIVE OR PRE-RECORDED EVENT?
Presentation text
Would you like to organise a live event but you don't know where to start? The event format you are considering is either:
- 100% digital: with your participants connected at a distance.
- Hybrid: where your participants are on-site in a studio, at your offices or elsewhere but some of them are at a distance (multiplex format). Your participants are connected from home or reunited in a room.
- Physical: all your participants are at the same location.

From the first briefing to the final secured live broadcasting our expert teams help you to create your digital or on-site event, assuring the quality of the image, the interface, the video streaming to make your event a success.
A FEW VISUAL EXAMPLES
Album text
Every day we use our expertise and skills to meet your expectations. 
Image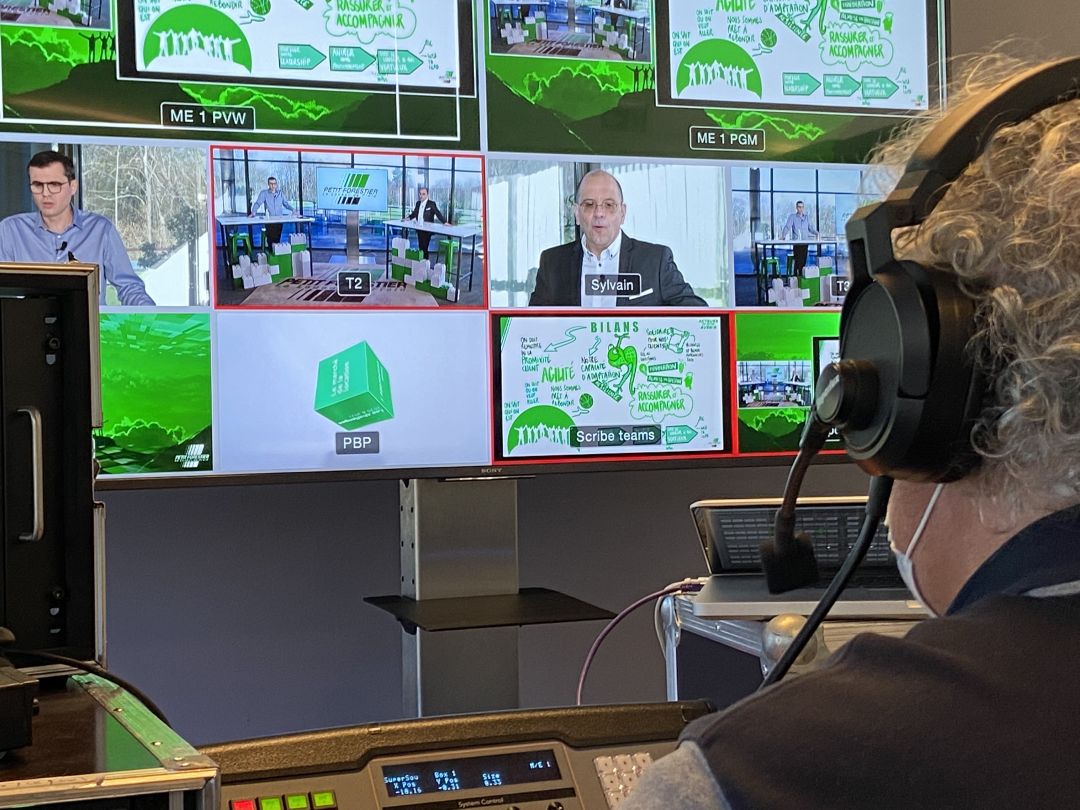 Image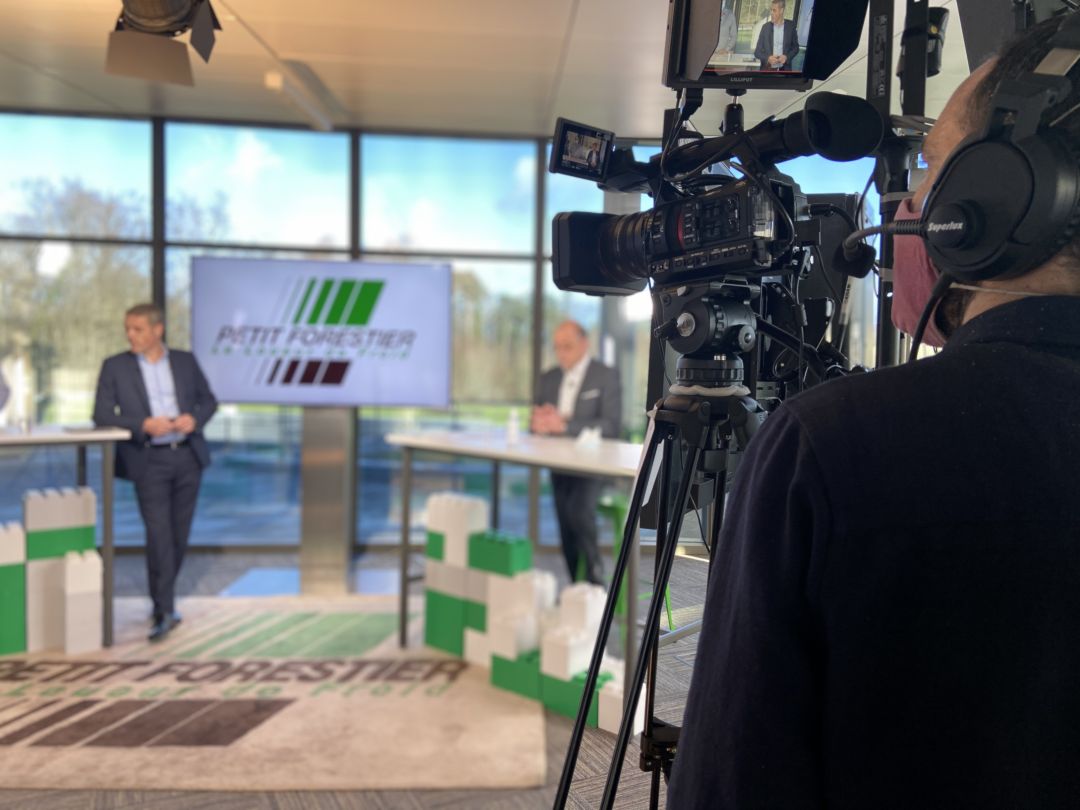 Image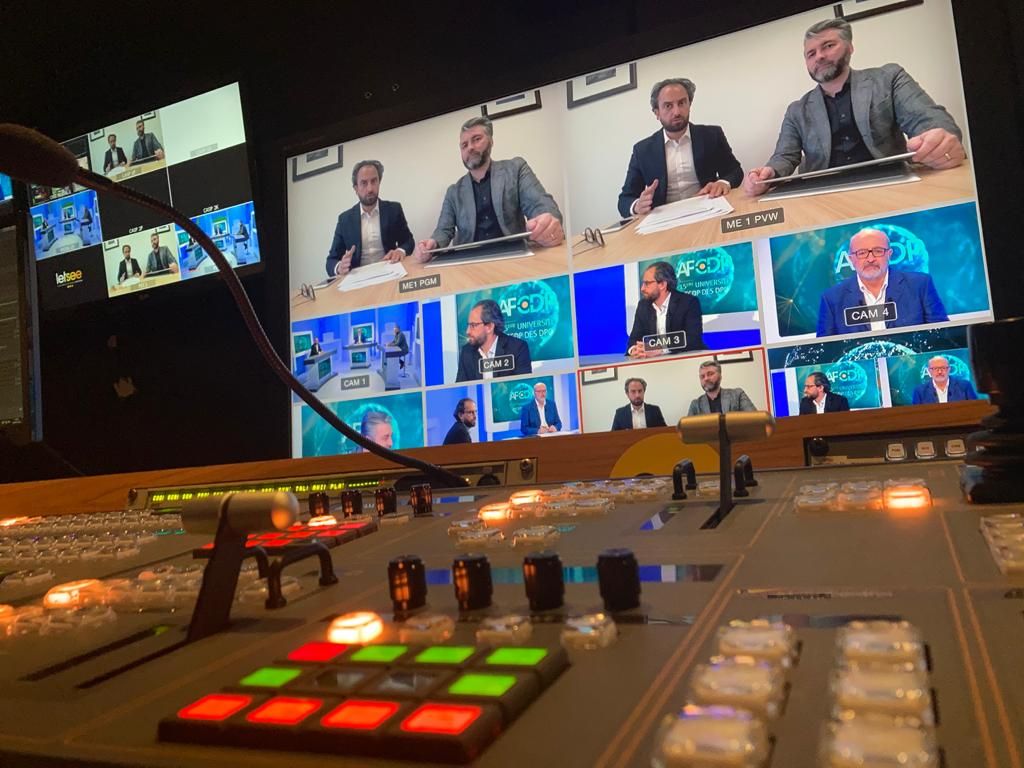 Image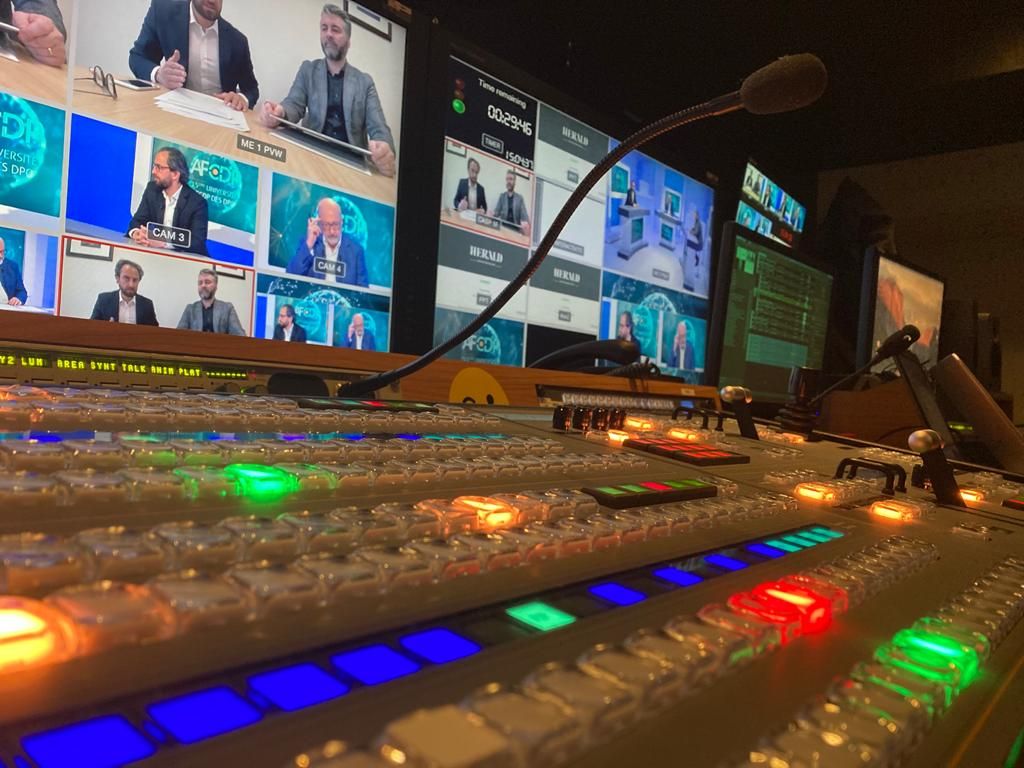 Image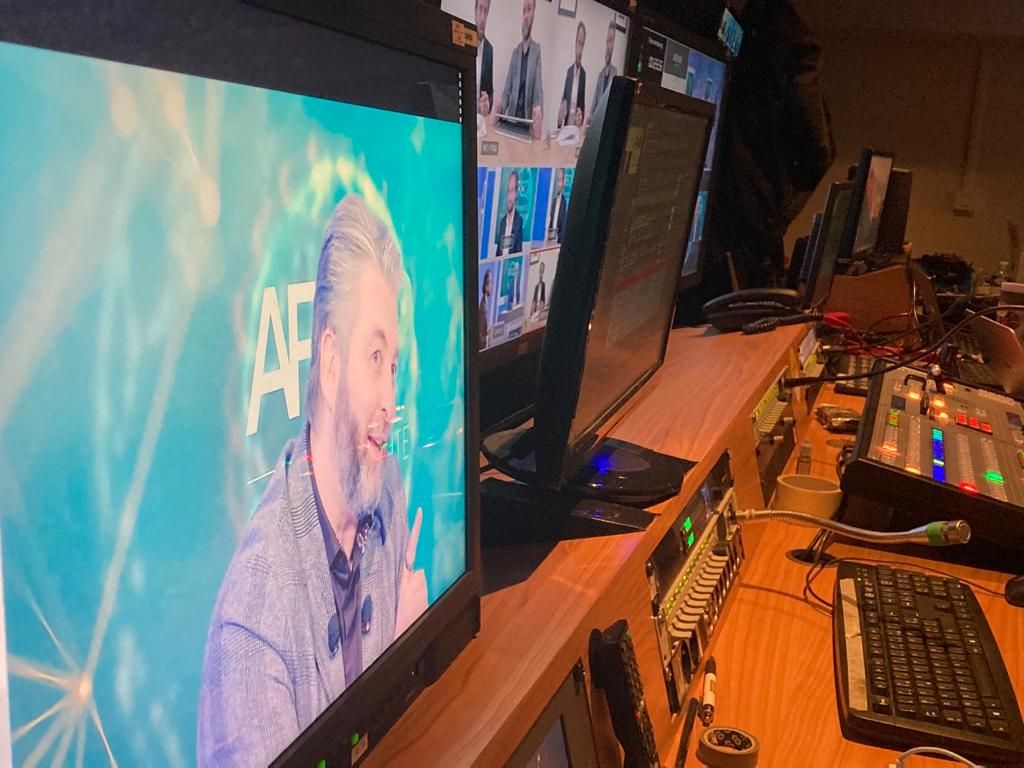 Image
SOCIAL DISTANCING & COVID 19
We respect social distancing and health measures and we make it a priority to guarantee the security of participants, contributors and staff. A sound assistant will be available during the whole event, to disinfect stands and to change micro foam between interventions.
Titre

Do you have project? An idea? Contact us
Introduction
Our team is ready to answer all your questions and demands with their time, expertise and positive attitude.